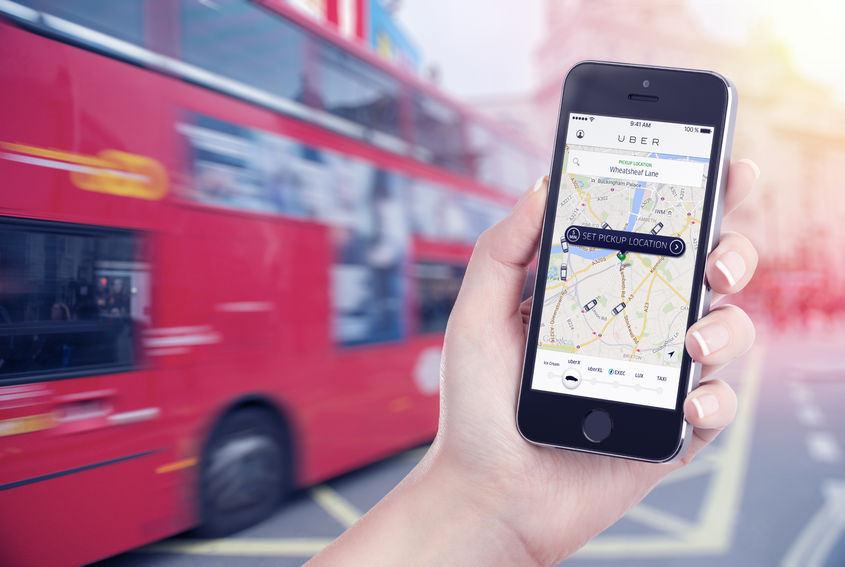 By
Jaguar Freight
At this point, the question to ask is "what isn't Uber getting into?" The term "Uber-ization" is used in an eponymous fashion representing the on-demand revolution, now infiltrating the domestic 3PL industries.
What is Uber doing?
At the end of December 2016 Uber debuted Uber Freight, with the goal to make a dent in the logistics industry. It is uniquely positioned to make improvements to the industry, where it can create a platform where shippers and truckers broker orders directly with one another. It essentially is replacing the customer service aspect of shipping with software licensing.
Been there, doing that.
With Uber raising billions of dollars in venture capital we have to question what their motive is. We believe there is room in the market for everyone, so long as you embrace technology, Uber ultimately can specialize in small shipment movements, and leave the larger freight forwarding to others. However, a company like Uber only invests if they see potential to conquer a large part of the market share. At this point it would be a goliathan feat for Uber to replace the level of service 3PLs provide, as well as the proprietary software systems many 3PLs implement. An application cannot easily replace the pre-existing relationships with the world's largest shippers, and solid reputations of decades worth of experience. However, we now live in a world that is hungry for change and increased efficiency and where we crave our personal Uber and Amazon experiences in the B2B world. Furthermore, if we've learned one thing from the last year it is that conventional wisdom counts for nothing.
Welcoming change.
Like a bigger brother, we support Uber's aspirations to introduce healthy competition. But, like bigger brothers, we have the experience, knowledge, reputation, and relationships to both hold and  grow our own position. Competition is intrinsically designed to inspire improvement, so rather than worrying about job-losses or the incoming takeover by machines, we welcome the competition as an opportunity to continue to explore growth within the sector.
The Jaguar difference.
Our custom technology provides deep visibility and actionable intelligence into your entire supply chain. Implementing the CyberChain™ software suite, we give you the tools you need to simplify your supply chain. Composed of four data-driven, intuitive technology modules: Each module can be implemented in combination or individually to accommodate your objectives, budget, and scale of business.
As logistics experts, we design bespoke solutions for wide-ranging customer needs. Our team at Jaguar is friendly, efficient, and thoroughly professional; with a dedicated customer service team led by a senior account manager who serves as your personal point of contact, your satisfaction is our ultimate goal.
So perhaps Uber is rattling a few feathers, but we think this will be good for an industry that has lagged behind for too long. We welcome change, as well as technological advancements, and this "Uber-ization" of industries is an inevitable movement happening across multiple industries. We have to stay adept to change; adapt or perish as they say.
"Jaguar provides the right mix of nimbleness and structure."
—Pierre Pirard | Executive Vice President Product Innovation & Global Supply Chain, Elizabeth Arden
At Jaguar Freight, we pride ourselves in being able to provide you and your team with exceptional freight forwarding services. Our team is dedicated to pioneering the next stages in freight forwarding and logistics.