Careers
At Jaguar Freight we provide exceptional freight and logistic solutions through a combination of advanced technology and world-class customer service to a broad range of global and domestic clients. We replace the disorder of antiquated logistics practices with technology, experienced logistics experts, and a dedicated support team that deliver excellence the first time and every time.
A key differentiator in our service is our people.
Our Core Values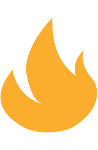 Passionate
We eat, breathe, drink, and sleep logistics and find it to be fun!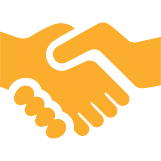 Supportive
We're here to anticipate and solve your logistics challenges. We respect and care about your staff, product, and business. Strong ethical principles direct our interactions and processes.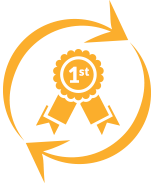 Responsible
We take ownership for our actions; accountability is critical in achieving the highest levels of customer satisfaction.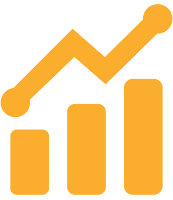 Driven
Execution is everything. It's where strategies are realized, or failed, and is the only true measure by which an action is determined to have fulfilled its intended purpose.

Innovative
We're alive to what's happening and constantly developing our expertise. We allocate time to think (an activity all too often frowned upon) and frequently brainstorm with our whole ecosystem.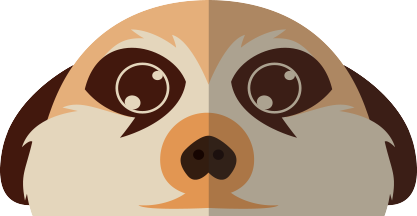 Your future starts now. Our global headquarters is located in New York, and the opportunity to join our more than 30 logistics professionals and be part of our success is waiting.
Join us as we explore the frontier of technology-forward logistic solutions. Email us with any questions you may have: myfuture@jaguarfreight.com. If you are ready to apply, simply submit your resume and cover letter via the drop down forms below.