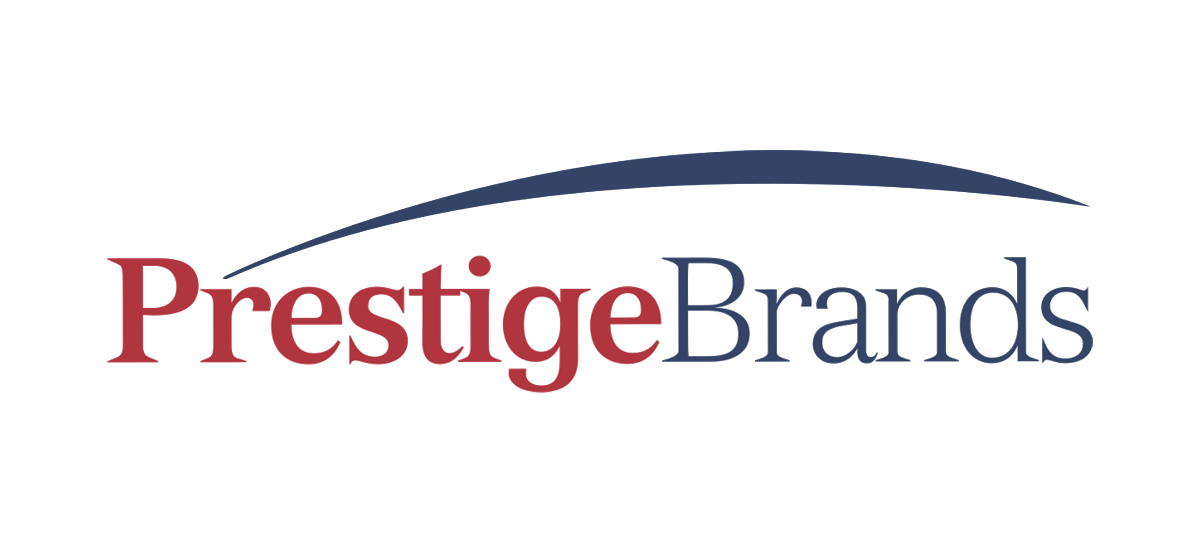 Healthy supply chain, healthy customers. Personal care company Prestige Brand's global supply chain not only survived, but thrived coming out of the pandemic with Jaguar Freight as the linchpin between its many suppliers and partners.
Jaguar enhanced Prestige's…
Coordination with suppliers and PO management, helping to get products to market faster.

Shipping technology to enable real-time tracking and data exchange.

Clarity on cost and service impact on all delivery-decisions during the height of the pandemic.
"Thanks to Jaguar, we're in a great place post-pandemic with stronger partner relationships and more supply chain visibility, including deeper data connections that include our domestic 3rd party warehouse. As challenging as it's been, we are better off for it today."
– Kevin Cook, Director, Demand and Supply Planning.

Most supply chains can't hold a candle to NEST. Jaguar helped high-end fragrance company NEST stay nimble and manage expectations of company stakeholders during severe supply chain disruption.
Jaguar supported NEST with…
Fast and creative delivery options to improve freight routing and improve decision making.

Knowledge and insight, proving the value of the logistics operation to the entire company's success.

Real data to

clearly

explain what's happening in the supply chain.
"Jaguar freight has allowed us to be proactive during the supply chain pile-up, advising us when to hold the course and where to pivot to get goods delivered in a timely and cost-efficient manner,"
– Troy Puccia, CFO at NEST New York.
"I have been working with Jaguar Freight for five years – the Jaguar team is very professional, knowledgeable, responsive, good communicators, and proactive. The Jaguar staff stays on top of current and potential business situations and delivers results which allows my team to focus on our core businesses."

You know us from our family of logistics products…