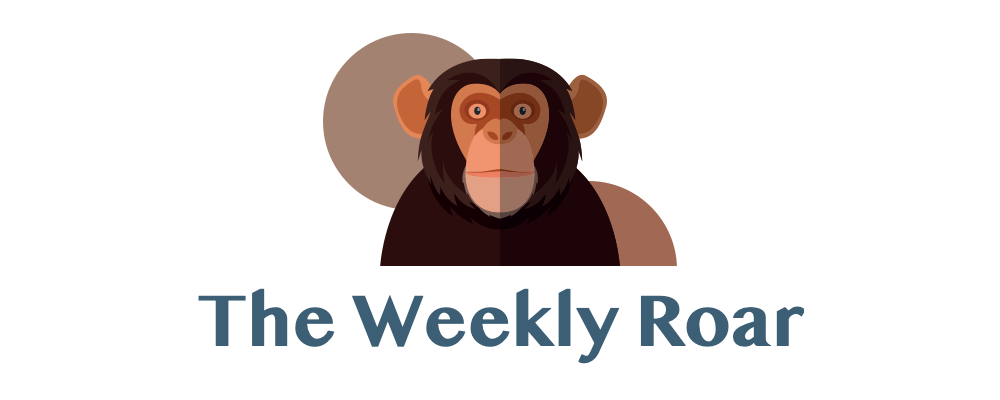 By
Jaguar Freight
From threats to consumer enthusiasm for furniture, to the latest ocean shipping crisis, to predictions of shipping snarls lasting into 2022, to carriers suspending trans-Pacific calls in Oakland, to the addition of more time-critical air services for European shippers, it's time to dive into the top news for this week's issue of The Roar. 
Wait, why furniture you ask? Because that industry's problems and challenges are the perfect embodiment of what a lot of markets are experiencing right now. And furniture importers around the world are struggling to keep up with consumer demand as container costs skyrocket and vessel space remains extremely tight, especially on trans-Pacific routes. According to Furniture Today, "some fear carriers' actions — or inaction when it comes to helping alleviate short supply and moderating costs of service — will eventually smother consumer demand for their goods."
With the holiday season looming ahead, the recent reports of positive COVID-19 cases emerging in southern China, Southeast Asia, and Taiwan are only making the situation worse for importers. When the Suez Canal blockage brought things to a grinding halt for shipping professionals, no one expected the five-day suspension of inbound container deliveries at the Yantian International Container Terminal that followed shortly after (which has managed to even surpass the damage caused by the Ever Given's unfortunate mishap).
And based on a recent interview with Dan Maffei, the Federal Maritime Commission's chairman, these strains on supply chains aren't going anywhere anytime soon. The real question, however, is: can smaller U.S. importers and exporters survive another year of soaring freight costs and increasing transportation bottlenecks?
More and more carriers are also starting to suspend services at the Port of Oakland as terminal congestion and continuous vessel backlogs, resulting from the port's labor shortage and loss of one of its four berths, severely impact Oakland's operations. At least shippers in Europe have additional air freight capacity to help relieve some of the ocean shipping woes on their end.
According to Elliot Carlile, head of commercial air products at Metro Shipping, a lot of European-based forwarders like Metro "are very pleased to learn that both Emirates and Qatar Airways will be operating direct scheduled flights again from next week in Birmingham Airport with decent wide-bodied aircraft that will re-open the inbound capacity." To learn more about the most recent developments in international shipping, check out the following article highlights: