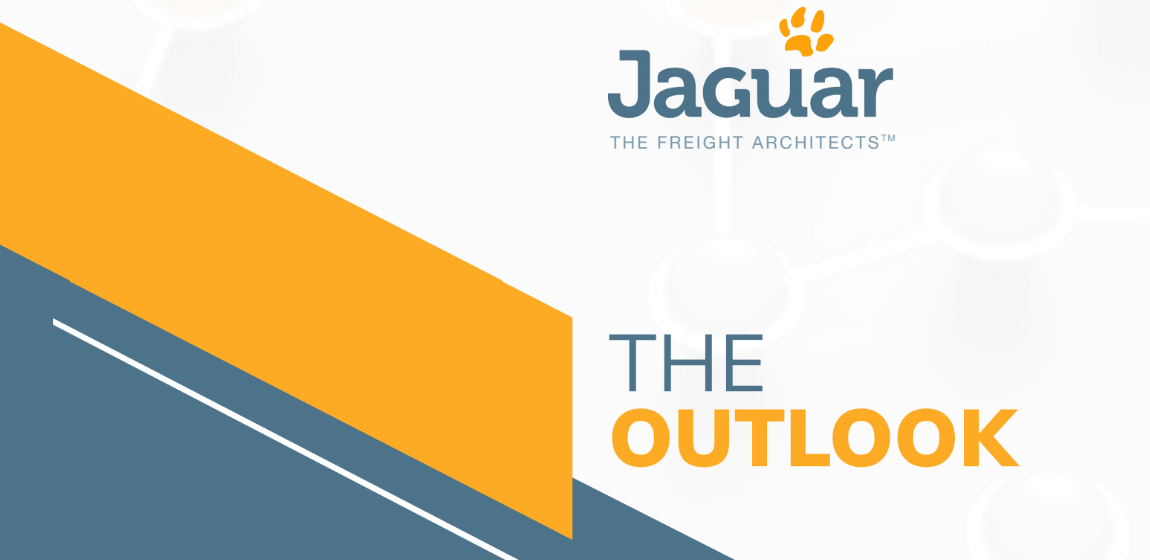 Headlines for Q4 2022
Port News, Market Uncertainty, Softening Rates, and Slowing Growth
Global Port Performance
The Headline: Congestion and labor uncertainty are still plaguing ports globally, although some recent flare-ups have been settled (e.g., the near-strike at US railroads.) This chart shows the steady decline of blank sailings to the US West Coast, but relative high volumes to the East over the past few months. There is a second strike scheduled by Felixstowe dock workers from 9/27 – 10/5 and Liverpool from 9/19-10/3.
What's Important: Europe and possibly the US are headed for a "Winter of Discontent" as it relates to labor disputes. An issue still unresolved and looking less positive each week is on the US West Coast. Many of the toughest issues, including port-automation, are at a standstill. Even though both sides claim to be focused on preventing any work stoppage, importers need to consider the situation and have contingencies when routing freight for the foreseeable future.
European Update
The Headline: Nearshoring and reshoring have been a popular topics in Europe given the COVID disruption in Asia and the war in Ukraine. A survey of European CFOs sheds some light on what many are thinking in terms of ensuring supply chain resiliency in the future. Also notable are the strikes set to continue at a few UK ports.
What's Important: Sadly, just as we mentioned in our last report, there is little optimism the war in Ukraine will end anytime soon. So, companies should continue with whatever contingencies they have in place. And as a reminder, importers/exporters operating in the UK should already have their preparations started for the transition from CHIEF to the new Customs Declaration Service.

Ocean Freight
The Headline: Rates continued to soften through Q3, even faster than some experts predicted. But, ocean rates are still well above pre-pandemic levels. There has also been a notable shift in port volumes in the US with East Coast ports gaining favor.
What's Important: Whether it's been concerns over congestion or labor issues, the trend of importers shifting volume to the US East Coast has sustained itself. As we consistently recommend, it's always important to consider not just rates and transit times, but all considerations (i.e., the potential for a work stoppage and ongoing congestion) when routing your freight.
Air Freight
The Headline: Air freight rates are slightly (4%) above last year at this time, and more than double where they were in 2019. Increased passenger traffic helped bring more belly capacity online over the summer which helped moderate rates.
What's Important: Even with the normal Q4 bump in demand coming, experts are predicting slower times. This should be good news for rates, but that may be tempered as some carriers are already taking capacity offline.
US Inland Rate Trends
The Headline: Truckload rates are continuing to soften and in many regions they've dropped below pre-pandemic levels. The ratio of Loads to Trucks available is at a three-year low and well off it's January peak (which was also a three-year high.)
What's Important: It is the closest it's been in a while to a buyer's market for freight domestically in the US. It's always important to work with your freight forwarder to make sure you are benefiting as rates come down in every mode, but right now truckload represents the best opportunity for many companies to lower costs.

Supply Chain Risk Index
The Headline: The average LRMI for the 3rd Quarter is 72.36 which is an increase from the 2nd quarter, suggesting a higher level of risk in the 3rd Quarter 2022. Economic Risk has the highest risk index across all risk categories since the creation of the LRMI in the third quarter of 2020. The other biggest Q4 risks: Transportation Disruption Risk, Supplier Risk, and Operational Risk.
What's Important: Notable among the report's findings is that US demand is decreasing, bringing down with it freight costs for truckload despite rising fuel costs. Lead times and equipment costs have increased dramatically, and parts are backordered, extending equipment downtime. Furthermore, the strong US dollar is beginning to impact global trade (i.e., increased costs for non-USD economies) which is one more negative sign for the economy and raising concerns of a recession even higher.
Logistics Manager's Index
The Headline: August 2022 (the most recent data available) Logistics Manager's Index Report® – LMI® at 59.7. It's eye catching that the headline is "Growth is INCREASING AT AN INCREASING RATE for: NOTHING" That does not mean that things are regressing, they are just not growing as fast (except for warehousing capacity.)
What's Important: This is the first reading below 60.0 since May of 2020 and the third consecutive reading below the all-time index average of 65.3. While this does still represent expansion in the logistics industry, the rate of growth is now 16.5 points down from March when we saw an all-time high reading of 76.2.
US Import Volumes Still Strong, But Forecast Is Not
The Headline: The US supply chain has a bell weather in the Ports of LA/LB. While imports have been strong in 2022, this is not expected to continue. "You're going to start seeing the economy cool down a little bit," Port of Long Beach Executive Director Mario Cordero said.
What's Important: In what we all know had to come sometime, consumer demand that drove the congestion and high rates over the past few years is slowing. By how severely is yet to be seen. But this awareness needs to be a part of all importers' strategy for Q4 and 2023 when it comes to production planning, inventory management, and transportation budgeting.