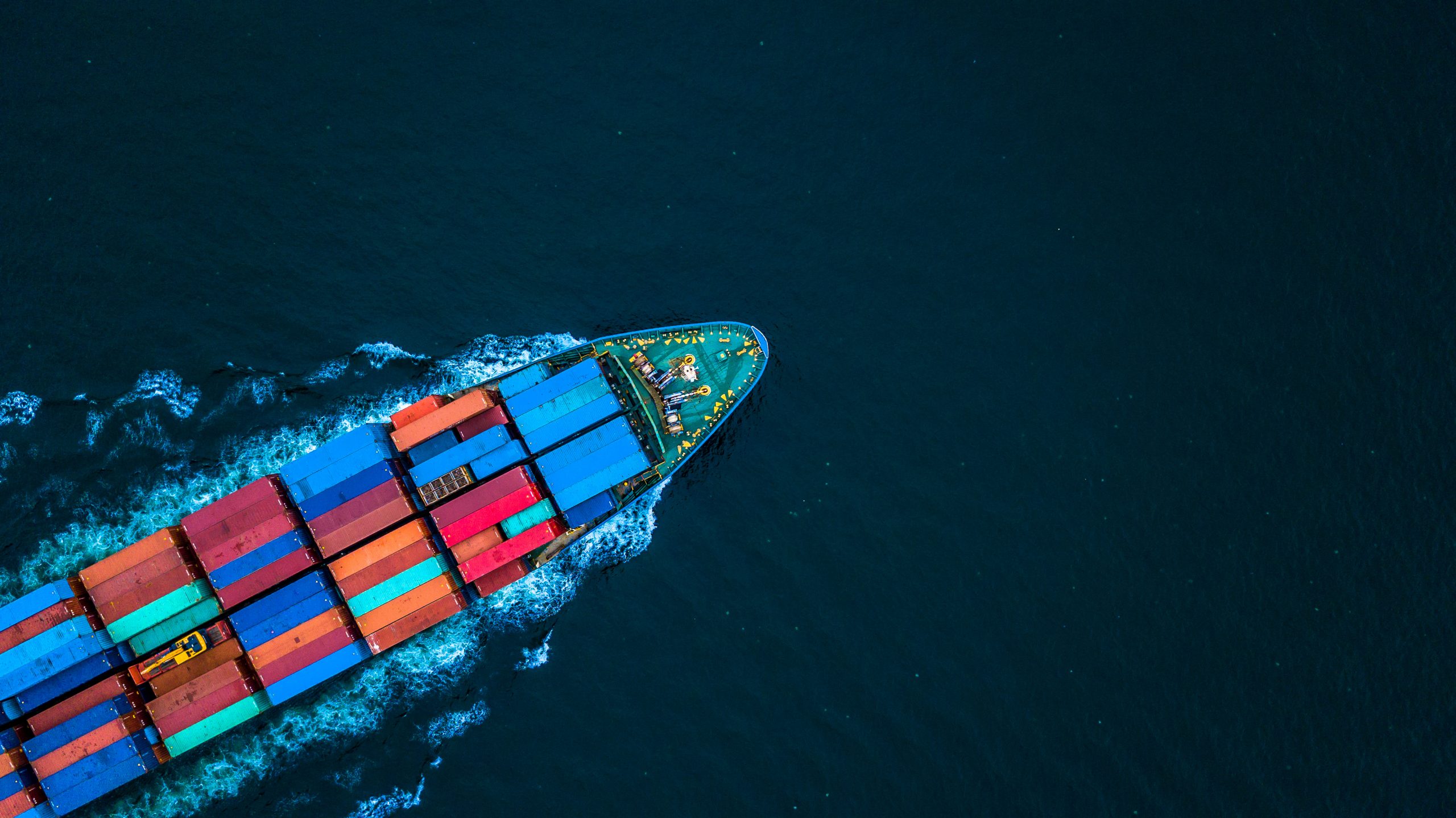 By
Jaguar Freight
Jaguar Freight CEO Simon Kaye was recently a panelist on a webcast hosted by JOC.com's Senior Editor of Technology, Eric Johnson, titled "The New Frontier in Global Logistics Technology: Linking Customer Expectations to Customer Promise." Also in the discussion was Jim Blaeser, Director at AlixPartners and Brian Morgan, Director of Engineering and Product, International Supply Chain at Wayfair.
The conversation touched on many of the ways logistics technology has become integrated into the supply chain function of shippers and day-to-day operations of service providers like Jaguar. Eric Johnson set the stage at the outset with his observation that the long-term industry trend toward more technology has accelerated during the pandemic.
Another important observation of the industry is that the already heightened emphasis on the customer experience – the 'Amazon Effect' as Mr. Blaeser described it – has increased as well, despite the obvious extra hardships on global supply chains the past 12 months.
What Do Customers Expect?
One explanation for this was provided from the shipper perspective by Mr. Morgan. A current emphasis for Wayfair, he noted, is creating more complete, end-to-end visibility within their supply chain. And one specific goal from doing so is to increase their opportunities for load consolidation as a way to get specific products to where they need to be faster. In other words, leveraging technology and having visibility allows Wayfair to have more flexibility for which products are shipped sooner when there is urgency to do so to better meet its customers' needs.
Simon Kaye linked the two (technology and customer experience) by adding that while supply chain visibility in the sense of knowing freight's physical location has been reliably accessible for some time, the need now is for technology to enable better visibility into sourcing and freight readiness. What's needed now is technology that provides logistics departments with a view of what will be ready, and when, is the way shippers can gain the flexibility companies like Wayfair need. This type of PO management and visibility is the next-level application of logistics technology that can be used to improve the customer experience.
Here is a clip with Simon's comments on the topics of PO Management and Visibility:
The need for better visibility and functionality like PO management has come about because companies have been pressed to stretch their supply chains to find cheaper sources of goods, added Mr. Blaeser. Yet, at the same time, delivery expectations in terms of time and cost have tightened. This created fragile supply chains, many of which have been exposed over the past year, unfortunately.
Being in the industry, we are all aware that the logistics and supply chain functions are where all problems come to roost and their causes are often out of their control. But better PO management is a way to have an impact, and way that shippers can take control and get away from the fire-fighting mentality with more proactive management. The solution to that Mr. Blaesar suggests is for logistics departments to speak up and demand to get forecasts and the technology to gain this upstream visibility. Integration with other systems, both internal and external, is necessary for this to work.
Speaking from a service provider's perspective, Mr. Kaye, pointed out that the shipping function and getting things delivered requires a mix of the right technologies. No single technology provider can do it all, so improved technology integration is also an important area for companies to emphasize. While there may be multiple technologies doing the work behind the scenes, in the end, customers want a single source of information when they interface with partners.
Conclusion:
Even though things in the industry feel vastly different than a year ago, the more things change, the more they stay the same. The two most pressing opportunities in supply chain still revolve around technology and the customer experience. This means it is still up to both shippers and service providers to find and employ the best technology to help them meet their own end customers' needs.
If you liked to access a full recording of the webcast, you can find it here.