Shipping's Feeling Hot Hot Hot
In the latest issue of The Weekly Roar, we have the COVID-19 outbreak in Yantian, a new Brexit blow to UK traders, yet another cyberattack victim, the X-Press Pearl's ongoing drama, and U.S. railroads tightening free time.
But first, if you've forgotten how big and dangerous the process of shipping ocean containers is, here is a scary reminder.
There are a few views of the incident with OOCL Durban linked here.
After several reports of positive COVID-19 cases emerged in Yantian last week, conditions at the Yantian International Container Terminal (YICT) are exactly as expected – not good – which is only placing more strain on global supply chains. According to FreightWaves, major ocean liners like Hapag-Lloyd and Maersk are avoiding the port altogether to keep from adding to the severe container congestion.
On top of this new blow, things are getting more complicated with the already touchy European trade/ Brexit situation. Germany recently announced that it would be putting an end to the VAT exemption for products totaling less than €22. Starting next month, customers will have to pay import duties on all goods entering Germany from non-EU countries as the result of recent efforts to eliminate VAT fraud and level the playing field for everyone, based on a recent article published by The Loadstar.
Also, there's been yet another organized assault on the world's biggest meat supplier's servers just weeks after the cybersecurity attack that targeted the operator of the biggest U.S. gasoline pipeline — the Colonial Pipeline Co. According to SupplyChainBrain, JBA SA was forced to shut down its North American and Australian computer networks following the attack, shaking up worldwide food supply chains in the process.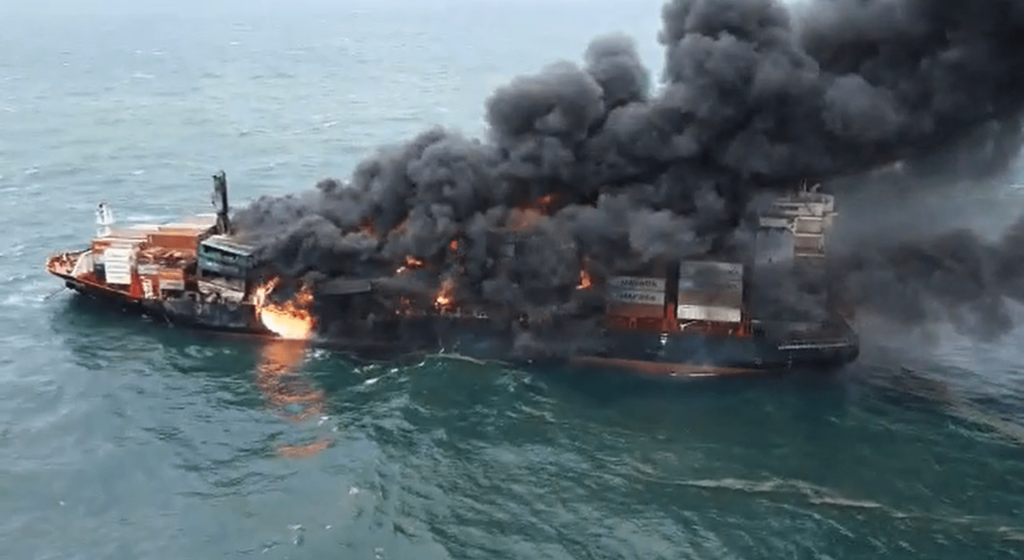 Then, there's the ongoing X-Press Pearl saga, where a vessel operated by X-Press Feeders has been burning off the coast of Sri Lanka since May 21. And based on local news reports, the ship is being held there along with the Captain, Chief Engineer, and the Second Chief Engineer until investigations are officially concluded.
Finally, we'll end this week's update with U.S. Class I railroads' efforts to narrow the window of free time shippers have as a way to speed up equipment turnaround and alleviate rail ramp congestion. These changes could potentially cause increases in storage or demurrage fees in addition to piling more pressure onto trucking companies.
To learn more about the top stories in international shipping, check out the following links: