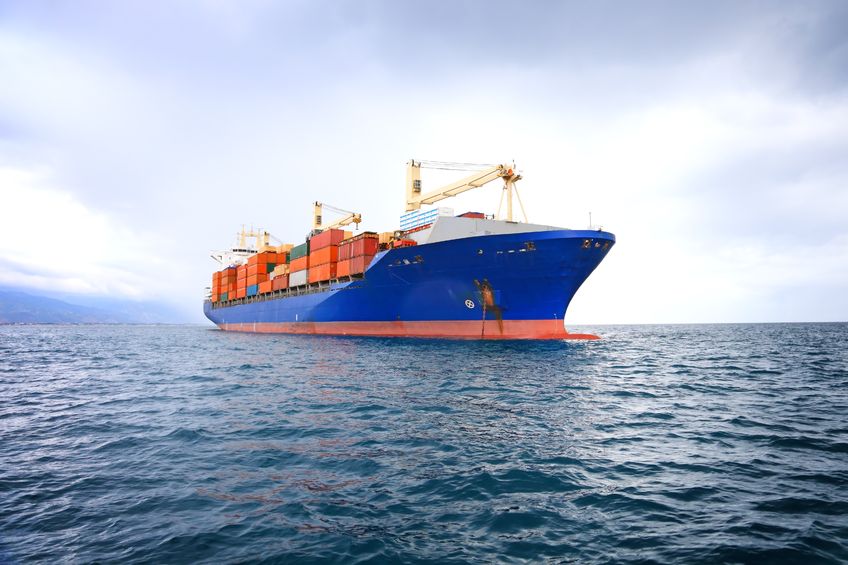 By
Jaguar Freight
The Boston Consulting Group and Local Logistics provider have released new research that is being heralded as the most comprehensive public study of the effects of the Panama Canal's recent expansion, and comes as good news to US ports. According to their most recent research, the opening of the recently expanded Panama Canal could result in an increase of up to 10 percent in shareholding of the container traffic from East Asia to the United States. Supply chain management analysts explain more here.
According to this study, the United States will see a significant shift from west coast ports to east coast ports. This shift is predicted to result in a nearly 10 percent increase in the United State's share of East Asia markets and forever alter the competitive balance between east and west coast ports in our country. Experts believe that the difference will not necessarily be seen in the amount of traffic handled by the respective coasts, but in the levels of growth seen in their ports. The west coast will likely continue to see a higher level of traffic, but the east coast is where we will see significant growth rates (along with a reduced market share) in the industry.
How will it work? At the current time, goods from East Asia are shipped into west coast ports and then transported as far as the Ohio River Valley. The Panama Canal project, which boasts an estimated cost of 5 billion dollars, will construct a third lane of traffic designed to allow larger ships to pass through its ports. With this expansion, larger ships will be able to reach east coast ports, thereby lowering the cost of maritime shipping. This reduction of cost will even out the competitive landscape between the coasts and make shipping more cost effective. Shippers will have more options, and carriers will compete with one another to provide these services.
Logistics solutions experts have reviewed the data and estimate that by the year 2020, up to 40 percent of container traffic from East Asia to the United States will arrive at east coast ports, even without the Panama Canal expansion. With the upcoming expansion, however, that percentage could easily reach 50 percent.
To learn more about how this change will affect your company's shipping, call Jaguar Freight at 516-239-1900 to speak with a shipping logistics specialist today.