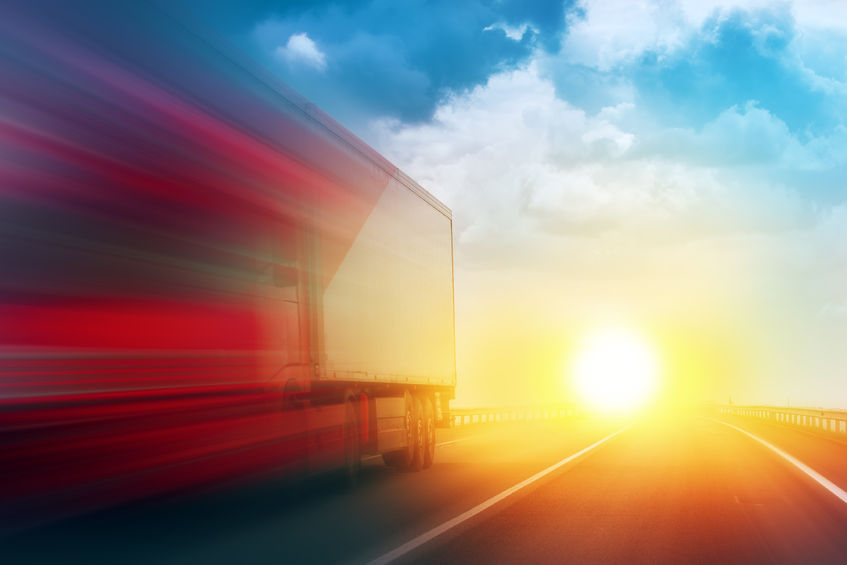 By
Nick Hammons
It's hard to say what we can expect to see in 2017, especially after the tumultuous year that was 2016. Consolidations, supply and demand imbalances, bankruptcies, and new regulations ran rampant last year, but will the logistics industry see an improvement in 2017?
We're writing a three part series of what to expect in 2017, in this first part of the series we're examining consolidation and regulatory changes, next month we'll explore rates fluctuation and demand predictions, followed by policy changes and international instability.
Consolidation.
It's safe to say 2016 was the year of consolidation, but will that trend continue into 2017? Hanjin's collapse shocked most people, sending waves of disruption that inevitably affected the entire industry. With the carrier's collapse, the mergers of Cosco and China Shipping, CMA CGM and APL, Hapag-Lloyd and UASC, and Maersk Line and Hamburg Süd, we can't help but ask when is it going to end? The driving force behind consolidation is the delivery of new, large vessels followed by a drop in demand, this outpaced growth to demand ratio is forcing immense shipping companies to consolidate or perish. Logistics experts are eager to see the rates go up to sustainable levels, otherwise 2017 will be full of Hanjin-like scenarios. Looks like consolidation is here to stay, at least in the forms of mergers, acquisitions, or complete sell-offs.
Regulatory Changes.
Worldwide, regulatory changes are inevitably happening on a constant rate, with the incoming government administration changes in the United States, we can expect a substantial amount of change on the horizon. The new administration is reconsidering NAFTA, freight infrastructure, and trucking regulations. JOC is organizing a webcast on what to expect, so check it out. What we do know about regulatory changes moving forward is the trucking industry may face disruption as the electronic logging mandate could limit capacity, ultimately leading to a driver shortage. With port congestions, and limited driver capacity, 2017 may be a year of frugal yet innovative new shipping practices.
Our team of logistics specialists has deep and current knowledge of international supply chain management. To learn more about how we can assist your company and ensure you have excellence in your supply chain, visit our website.