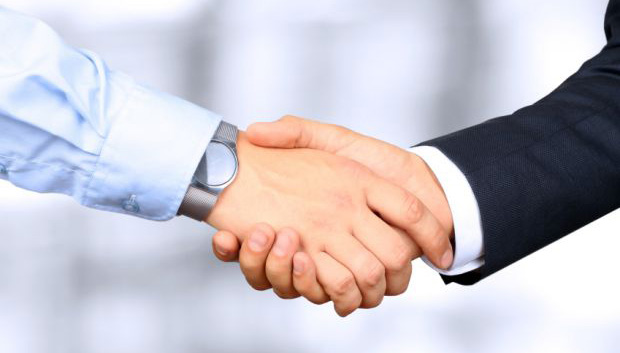 By
Nick Hammons
Trust cannot be purchased, for it is not for sale. Trust in a business relationship is an intangible value, inherently earned. But what about supply chains? It seems like the question needn't be asked, but do we place blind trust in supply chains?
Trust is playing a bigger role than ever, and more vital, role in supply chain decision making. With the intervention of sophisticated technologies that enable us to track shipments down to the second, do we still view supply chain management as a statistical endeavor, or on the inverse, is the technology leading us towards more relationship-focused supply chain management?
How do we calculate trust?
It doesn't appear in ledger sheets, or the bottom line, or the profit margins, yet it is an aspect that we cannot go without. Interpersonal relationships are at the heart here at Jaguar Freight Services, so we can't help but wonder: Do you trust your supply chain?
A recent study conducted by Penn State University found that "trust" reduces opportunistic behavior only when both sides have similar levels of trust. However, a buyer or supplier with a higher level of trust than its counterpart is more likely to be perceived as being more opportunistic, not less opportunistic."
Opportunism in Supply Chains
When speaking of opportunism in the supply chain, we can derive it means placing value in bid offers, making different offers to suppliers based on your relationship with them, artificially driven pricing, and so on – all factors that play a crucial role when considering the bottom line. So that is where the line tends to get blurry between trust in an established or new relationship, and the security of finding the best deal to maximize profits. In a world driven by technological statistics and analytics, we find relationships cannot be replaced, furthermore emphasizing the importance of having a good team on your side.
Always a step ahead, our team of Freight Architects can assist your company and ensure you have excellence in your supply chain, Visit our services page for more.