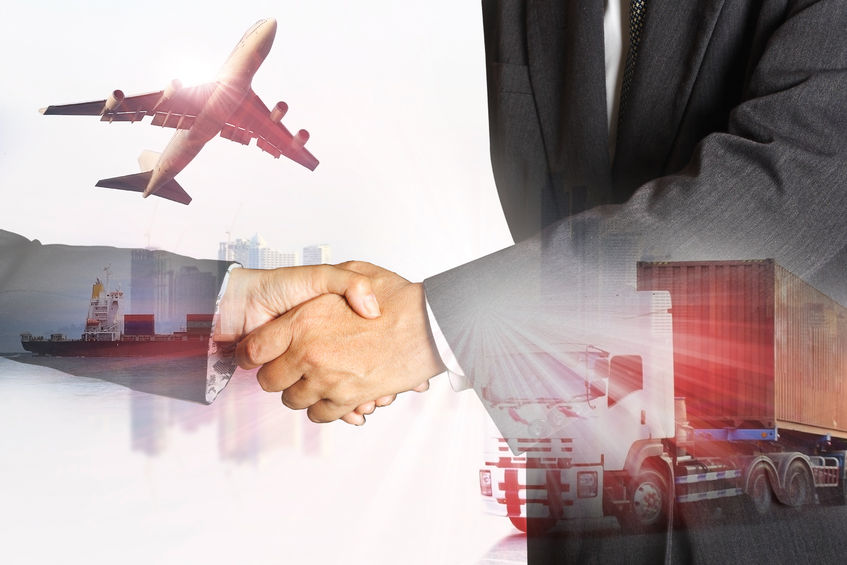 By
Jaguar Freight
The world of global supply chain management isn't just swept up in the peak demands of the holiday season. It is also looking to the recent consolidation of Maersk Line and Hamburg-Sud, the most recent in a series of consolidations, and what this growing trend will mean for rates in 2017.
There are a number of factors contributing to the need for consolidation in the ocean freight industry. Ocean freight companies, large and small, are feeling the sting of these wounds to the market.
Increased capacity. It takes several years to build a carrier ship, so it is incredibly difficult to accurately predict market growth and to be prepared for it. In 2013, the market for freight shipments appeared to be on an upswing, and many companies began the process of ordering for more carriers to be built. In the last year, those ships have become ready for use, dramatically increasing the available freight space internationally. Unfortunately, the predicted market upswing this increased space was intended to accommodate did not materialize.
Decreased demand. Not only has the market not taken the upswing that was anticipated, demand has actually decreased. Although this does not account fully for the reduction in ocean carrier rates, it makes an already challenging situation even worse.
Debt. Although the space on these carriers have turned out to be unnecessary, companies are still indebted to the manufacturers for their production, many to the tune of billions of dollars. Although the global shipping industry's debt has decreased from $114 billion in 2013 to $90 billion currently, debt is leaving many companies in a very precarious financial situation.
For these reasons, consolidation is the growing trend, and a viable option for companies that have been hit especially hard by these market changes. With each consolidation, the landscape of supply chain logistics changes.
An experienced logistics provider can assist retailers in managing these changes. Since the early 1990's Jaguar Freight has been a leading provider of these service. Our team of logistics specialists has deep and current knowledge of international supply chain management. To learn more about how we can assist your company and ensure you have excellence in your supply chain, visit our website.