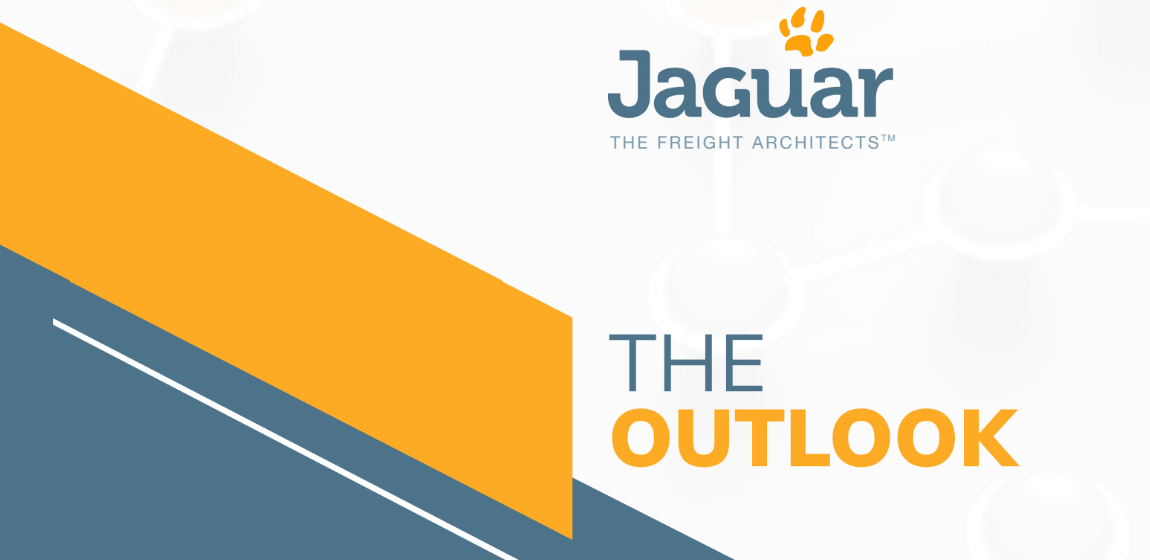 Headlines for Q3 2022
Labor at Ports, Inflation, Softening Rates, High Retail Inventory Levels
Global Port Performance
The Headline: Although shutdowns in Shanghai have not been as disastrous as many predicted, ports in other regions have been struggling due to labor issues, including several in Northern Europe and Korea. The situation on the US West Coast is also uncertain at present.
What's Important: The image to the right from marinetraffic.com shows a different picture of the Ports of LA/ LB than past months, which is a good thing. And, there is optimism that the current longshoreman contract negotiations will not affect service there. But, while things are optimistic, plenty of issues exist elsewhere. Companies should keep a close eye on what's happening at any port it has freight moving to or from.
European Update
The Headline: The war in Ukraine, a customs switch in the UK, and a port work stoppage in Germany have European supply chains under stress. Major ports are all struggling with container availability at present.
What's Important: Sadly, there is little optimism the war in Ukraine will end anytime soon, so companies should continue with whatever contingencies they have in place. We suggest UK companies begin software updates in preparation for the transition to CHIEF.

Ocean Freight
The Headline: The US government has continued its tough talk for ocean carriers and is backing it up with the new Ocean Shipping Reform Act. Also, noteworthy is that this time last year ex-China ocean rates were already beginning to climb on peak season demand. This has not been the case so far in 2022. Carriers are dealing with inefficiency (see chart) when it comes to capacity utilization.
What's Important: The head of Drewry Supply Chain Advisors sees the industry in the middle of "peak uncertainty," which means even the experts are having trouble getting a read on where rates and capacity are heading. For now, shippers can enjoy a slight reprieve but should remain diligent.
Air Freight
The Headline: Air cargo has seen some moderation in rates thanks to the strong passenger demand over the past few months. But high fuel prices and predictions of a slowdown in personal travel may reverse this trend in the near term.
What's Important: Even with rates easing, they are still above pre-pandemic levels. And, it is ground bottlenecks that are often more of an issue than capacity, of late. Prepare for rising rates if fuel costs remain high and there is a drop in passenger travel in the fall/ winter.
US Inland Rate Trends
The Headline: Like ocean, shippers are seeing more capacity on the market of late as the chart notes, DAT commented that Produce Season has not had it's usual cost impact on the TL market. this spring. Railroads in the US and Canada are dealing with service issues.
What's Important: Enjoy the softening rates and use this as an opportunity to strengthen your relationships with key transportation partners (as in the ones who helped you survive the past few years when things weren't so good!)

Supply Chain Risk Index
The Headline: Concerns about Economic risk led the Supply Risk Index for Q3. With all the talk about a coming US recession, this is not surprising. Transportation Disruption Risk, Q2's biggest concern has decreased.
What's Important: With most shipping rates still far above pre-pandemic levels, this decrease is likely more a tempering of expectations or the markets just getting used to such high costs. But, the spike in concerns about the economy may be more sustainable with inflation still rising and skepticism that any softening in rates is a short-term thing.
Logistics Manager's Index
The Headline: [from the report] The LMI reading LMI® at 67.1. Growth is INCREASING AT AN INCREASING RATE for: Inventory Costs, Warehousing Utilization, Warehousing Prices, Transportation Capacity, and Transportation Utilization. Growth is INCREASING AT A DECREASING RATE for: Inventory Levels and Transportation Prices. Warehousing Capacity is CONTRACTING. Meanwhile growth is increasing, but at a decreasing rate for Inventories. And, contracting for Warehousing Capacity and Transportation Capacity.
What's Important: Notable of late is the high level of inventory many retailers are carrying. This should eventually (if it is not already) impact demand for all logistics services. The current high level of inflation may serve to keep rates elevated, however for the next quarter.
US Import Volumes Down, Logistics Costs Up
The Headline: The US trade deficit in May 2022 (the latest available data as of publishing) decreased from April, but is largely blamed on the COVID shutdowns in China. It's likely that rising retailer inventory levels also contributed to the slowdown. Notable is that US business logistics costs increased over 22% in the last year.
What's Important: Inventory management may be the most important area for companies to focus on in the next 3-6 months. Balancing the risk of a questionable economic outlook, high logistics costs, and unreliable manufacturing/ sourcing (due to the potential for Chinese lockdowns) heading into peak season will be a challenge for every company. And, a successful peak season requires having the right amount of inventory on hand, where you need it.