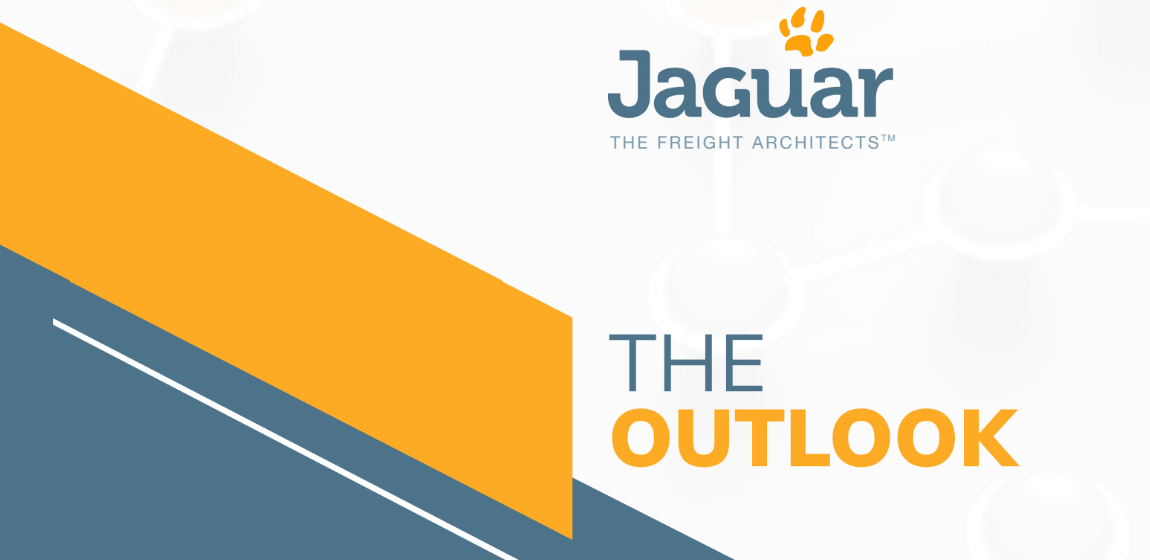 Headlines for Q1 2023
Contradicting Rate Trends, The End of Zero-COVID, Falling Supply Chain Risk
Global Port Performance
The Headline: While many recent port headlines have been about the US West Coast backlog clearing, the reality isn't quite as rosy. Much of the congestion has been spread to US East and Gulf Coast ports. And, as the chart shows, overall global port throughput is declining of late with N. America a major contributor to the decline, according to Drewry.
What's Important: Potential labor strife is still hanging over ports with the West Coast contract still unresolved which means importers need to keep watching the situation. In some good news, China easing it's zero-Covid stance will hopefully prevent or minimize future slowdowns in that region.
European Update
The Headline: Winter is here, and concerns about fuel prices and availability continue due to the war. By one estimate, Europe will be hit by roughly $1 trillion in energy costs as fallout this year. Adding to the supply chain pain for parts of Europe are rising ocean rates. Some port labor issues, at least, have been resolved.
What's Important: Experts are predicting many years of a dysfunctional energy supply chain for the region, so companies need to be prepared for ongoing cost uncertainty. The war, unfortunately remains an ever present supply chain risk for Europe that companies need to account for.

Ocean Freight
The Headline: There is a tale of two markets happening. For all the talk about Trans-Pacific ocean rates falling to pre-pandemic levels over the past few months, there are many Trans-Atlantic lanes at near record levels (see Europe above). The main story, however is that volumes are decreasing pretty much all over, yet there is additional capacity coming in 2023.
What's Important: The main impact on shippers from falling demand has been an increase in blank sailings. And, more capacity will put additional downward pressure on rates at a time when demand remains weak. There's also a recent shift by carriers to move large vessels onto the Trans-Atlantic market, again increasing capacity while depressing rates. Advice to shippers is to make sure you are never caught without a contingency, so make sure you are in extra communication with your transportation partners in this fluid environment. There are few signs this problem is going away any time soon.
Air Freight
The Headline: Air freight rates are coming down, reversing a YoY trend going back to 2019. According to IATA, "Cargo markets are expected to come under increased pressure in 2023. Revenues are expected to be $149.4 billion, which is $52 billion less than 2022 but still $48.6 billion stronger than 2019."
What's Important: Another "market-changer" on the horizon for air cargo is the anticipated re-opening of China to international traffic in 2023. As cargo and passenger flights increase in the region it will likely drive additional shifts in rates and capacity that may provide opportunities for shippers.
US Inland Trends
The Headline: In good news, a railroad strike was averted. But the US Producer Price Index: Truck Transportation is at a current level of 198.74, up from 196.64 last month and up from 177.06 YoY. This is an increase of 12.24% from one year ago.
What's Important: The potential rail strike is a good reminder of why logistics can never be a set it and forget it process. Having contingencies when the unexpected happens (e.g., a labor strike on a railroad or at a port… or blank sailings) needs to be part of your SOP and something you actively discuss with your transportation partners.

Supply Chain Risk Index
The Headline: For the first time since the creation of the LRMI in the third quarter of 2020, there has been a reduction in all 10 categories of supply chain risk. In addition, the average risk index of 65.04 is also the lowest it has ever been, suggesting an overall reduction in supply chain risk in the 4th Quarter.
What's Important: Economic risk has dropped significantly from last quarter but still has the highest risk index across all categories suggesting energy costs, price volatility, and labor shortages are still issues companies face. Transportation Risk and Supplier Risk, the second and third highest risk reported, had the highest drop across all categories, with an almost 20-point drop suggesting transportation and supplier risk is not as much of an issue as it once was.
Logistics Manager's Index
The Headline: The November 2022 (the most recent data available) Logistics Manager's Index Report® – LMI® is at 53.6. Similar to our last report, the headline is "Growth is INCREASING AT AN INCREASING RATE for: NOTHING" Notable is that Warehousing Capacity and Transportation Prices are CONTRACTING.
What's Important: The index is confirming what a lot of logistics professionals are already feeling, specifically that rates are leveling off, or falling, while other costs, such as warehousing and inventory costs are rising. Shippers need to remain diligent managing supply chain costs on a service and mode level since many are moving in different directions.
Sustainability
The Headline: US companies and the government are paying more attention to supply chain sustainability than ever. According to sdcexec.com, portions of the Inflation Reduction Act passed by in the US, and recommended mandates from the SEC are directed at helping to this end.
What's Important: The industry is hopefully reaching a tipping point, and the financial support and rules put in place by government will be enough to keep moving supply chains in the right direction. As the chart shows, it will take complete follow through on climate Pledges to reach Net-zero by 2050.