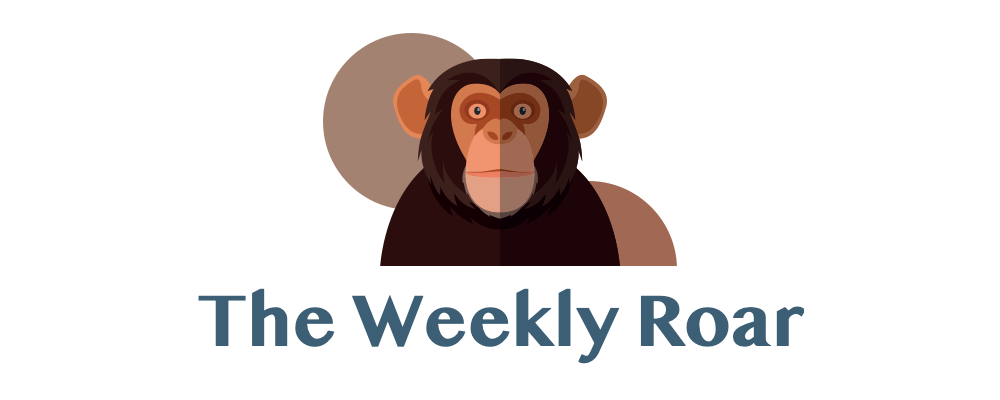 By
Jaguar Freight
The goal of The Weekly Roar is to help supply chain professionals like you stay up-to-date because we all work in an industry that's in constant flux. When ocean shippers are moving to air, 25+% of trucks leaving the UK for EU are empty, senators are calling on the FMC to back exporters, and exporters are taking unusual steps to ease the container shortage, it's just another average post-pandemic week for us.
Here's what you need to keep up to speed:
With ocean shipping lead times growing out of control for shippers due to the ongoing capacity crunch, some companies are turning to air in order to avoid the bottlenecks. As a result of this transition, the rise in demand for air cargo is now placing more pressure on limited belly capacity and elevating spot rates as well, causing some carriers to start investing in additional freighters as a way to expand available freight space.
As for Brexit's impact on shipping over in the UK, "empty lorries leaving the UK accounted for 26% of all truck movements into the EU, with total loaded haulage exports down 47% last month, compared with last year," according to the Road Haulage Association. If you factor in the steep drop in demand for UK goods, the effects of the new rigid and lengthy import process aren't looking too good for exporters in the UK.
Back in the U.S., exporters aren't having much luck either, with many senators reaching out to the FMC to take the necessary actions that will prevent carriers from prioritizing higher-value cargo to maximize their own profits. Meanwhile, government officials in other areas like China and South Korea are taking serious steps to try and prevent their exports from suffering the same fate.
Unsurprisingly, the pandemic has its place in all of this, too. Simon Heaney, senior manager of container research at Drewry Shipping Consultants Ltd., believes "the best thing governments can do is ensure rapid and effective vaccination of their populations so that landside logistics labor capacity and productivity can be restored to pre-pandemic levels."
To learn more, check out the following article highlights. But first, get an exclusive look at our most recent blog on "How PO Management Software Can Turn the Lights on in Your Supply Chain."