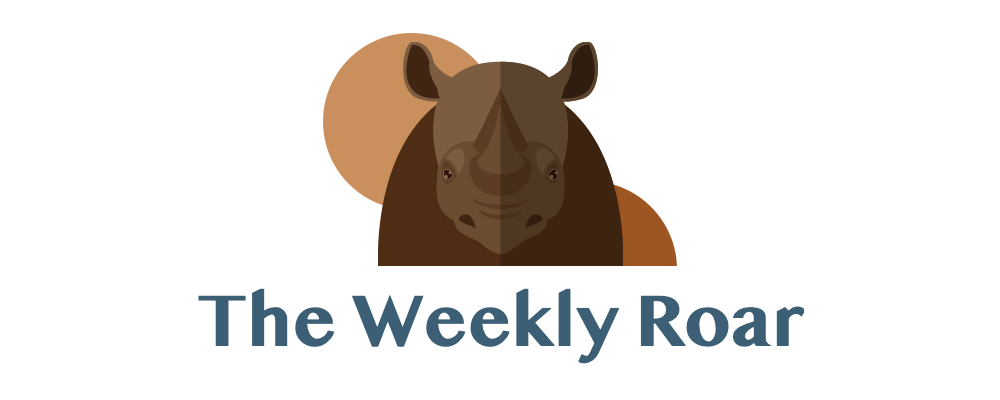 By
Jaguar Freight
From lingering supply chain woes, to the Port of LA's new vaccination site, to price hikes in air cargo, to moving forward in transportation management, to the UK's new freeports, there's a lot to discuss for this week's global freight update. So, let's get started.
Unfortunately, solving the container crisis requires more than simply throwing more boxes into the equation, which is why the FMC is cracking down on marine terminal operators and ocean carriers as well as encouraging more collaboration within the industry. If we don't start focusing on solutions now though, elevated shipping costs are only going to go up from here and possibly even last well into 2022.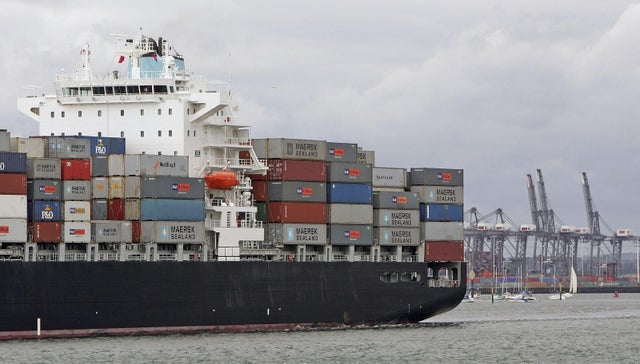 In an attempt to boost labor and ease the intense port congestion in Southern California, the International Longshore and Warehouse Union has partnered with local employers to launch a new vaccination site at the Port of Los Angeles. According to Jim McKenna, president of the Pacific Maritime Association, port authorities were aiming to vaccinate 7,000 dockworkers by the end of last week.
As container volumes continue to flood crucial U.S. gateways, the toll COVID-19 is taking on skilled equipment operators is only further escalating the situation at hand. Many are struggling to get their orders in on time while also having to pay high premiums that are eating away at their already slim margins.
Meanwhile, the air freight marketplace is seeing rising fuel prices combined with increasing airline surcharges show how, regardless of the mode, shippers are doing a lot of the heavy lifting when it comes to footing the bill. With ocean shipping maxed out and other sectors not too far behind, it's becoming more and more apparent how much room for improvement there really is in transportation management.
On a more positive note, UK Chancellor Rishi Sunak has recently revealed the locations of eight new freeports, or free trade zones. Local authorities hope these areas will help simplify the current shipping situation, lower customs costs, and ultimately stimulate the country's post-Brexit economy.
To learn more about this week's leading headlines, check out the following international shipping industry highlights: