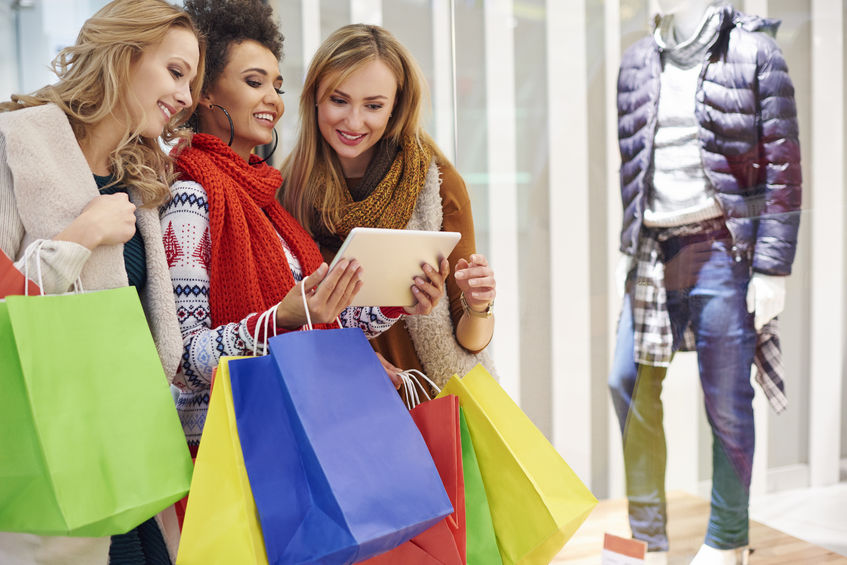 By
Jaguar Freight
Unless you're relying on the magic of Santa's reindeer this holiday season, managing the high volume of international shipments required to meet shoppers' demands is best handled by a reliable logistics provider. Merchandisers are keenly aware that, in today's market, being ill-equipped to meet holiday demand is more than a missed opportunity. Customers want to know that they can rely on companies to have adequate stock of the products they need, when they need them.
For this reason, supply chain management between Thanksgiving and New Year's is no longer about maximizing shipping volume at the lowest prices. If a particular vendor is delayed or other issues in the supply chain arise, companies should not passively accept their fate. Steps can be taken to troubleshoot these common shipping disasters, and enlisting the support of an experienced 4PL provider will ensure the optimal alternative is pursued.
Here are some other challenges that could easily impact retail logistics during the holiday season:
Hot ticket items. Usually electronics, when these items–like a new iPhone model, for instance–hit the market, the spike in shipments can disrupt global supply chains.
Production delays. It is not uncommon for factories to fail to meet the production demands of retailers during the holidays. In these cases, more frequent shipments of smaller volume may be required.
Limited capacity. The increased transport needs that arise during the holiday season can necessitate increased vessels and labor as well as a move to airfreight as deadlines get closer. Subsequently, freight costs tend to rise during this time of year.
While surely not insurmountable, these hurdles can make an already stressful time of year all the more burdensome for retailers. These strategies can help simplify your transportation logics this time of year:
Plan ahead. Developing a game plan well in advance of Thanksgiving will allow you to factor in enough cushion room to anticipate these potential hiccups.
Do your research. Market trends will help determine how much of what retailers should plan to order in order to meet the holiday spike in sales.
Enlist support. A proven and reliable logistics provider has the expertise and connections within the global supply chain to keep your operation running smoothly.
Jaguar Freight is a licensed freight forwarder that has been providing global supply chain management since 1993. Our team of logistics experts are committed to client satisfaction, providing each client with a personal point of contact. To find out more about how we can support your retail operation this holiday season, visit our website.