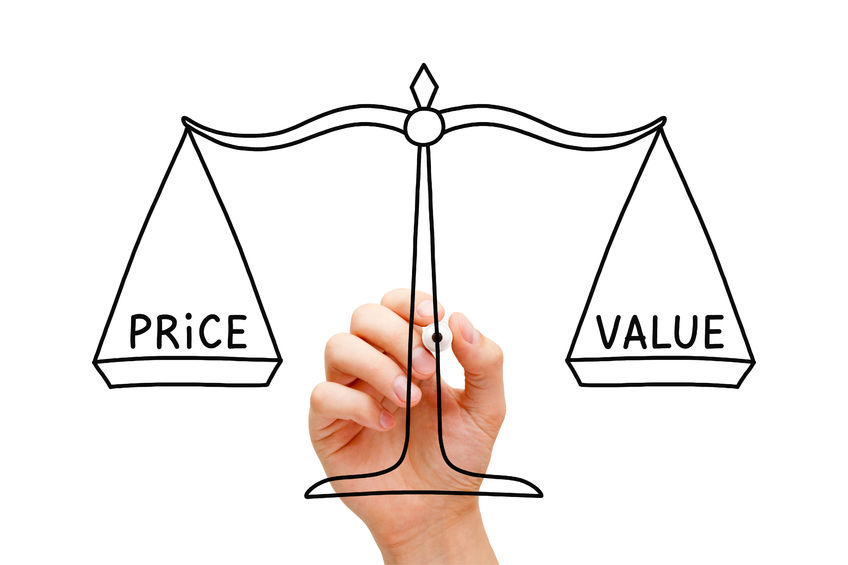 By
Nick Hammons
2017 marks an unprecedented time for vessels, ocean carriers, and ports; the industry is consolidating to accommodate greater economies of scale. What we'd like to ask is this: what happened to value? In an age where anything from taxi rides to dinner can be summoned from a device in our hands, why isn't this innovative mentality prevalent in the shipping industry?
One Word: Cost
Well, more specifically, economies of scale. We're living in historically significant times – on the brink of discovering widely-accepted alternative fuel methods, self-driving cars, custom supply innovations – yet, the shipping industry cannot get off the "bigger is better" wagon. There's reason behind this, and it boils down to cost. Rates dropped to a historic low, growth is sluggish, and bankruptcies are common core. As a result, shippers have pulled back the reins on virtually all facets of shipping aside from cost. Value is no longer a priority, cost efficiency is king.
To Scale or Not to Scale, That is the Question
Currently ocean carriers and ports alike focus on available capacity and rock-bottom rates. Unfortunately, added value has taken a backseat during these cost-austere times. The current landscape is far too competitive to take any action on the value creation argument, but looking forward the industry is inevitably going to see a demand for better service, niche ports, and more flexibility. This leads the industry to question its own motives for focusing on economies of scale.
Smaller, Faster, Smarter
Congestion, at all levels, is a main concern for logistics professionals. The shift to cost-effective economies of scale has led to local congestion, stress on resources, and overall compromised equipment – which amplifies the challenges to local port communities and the environment. According to a July, 2015 report released by the Federal Maritime Commission (FMC) "…the elimination of congestion is today's most critical and relevant trade-related issue."
The market is shifting; demand for smaller, faster, smarter delivery models are on the rise. Scale has replaced service, ironic for an industry prized for its highly complex service-oriented roots. The elimination of product and service options has created a black hole of value – industry professionals are starting to ask: 'where's the value?' Herein lies the solution, rid the system of unsustainable growth patterns, stop trying to be everything to everyone, and divert a large portion of traffic to well-equipped niche-specific ports and routes.
The industry will be healthier, and value-added, given the opportunity to diversify market share for smaller, smarter, efficient ports and vessels. Performance and value will overtake perceived economies of scale, once demand for value rises again.
Dedicated to keeping abreast of our rapidly changing industry, our team at Jaguar Freight Services is here to help you every step of the way. Get in contact with us today to explore more supply chain solutions.