Our team at Jaguar Freight visited the Maher Terminal in New Jersey. Our experience there helped us to see firsthand the inner workings of Maher Terminal. The tour was very informative and impressive to see how the containers are moved around the terminal.
Maher Terminals is one of the largest multi user container terminal operators in the world. As a vital link in the container cargo movement chain, they are responsible for helping customers effectively compete in the global marketplace by handling their cargo as expeditiously and economically as possible. Maher takes this responsibility very seriously and has developed North America's largest marine container terminal in the Port of New York and New Jersey.
This highly efficient container terminal operation strategically located in the heart of one of the world's most affluent consumer markets provides ample container throughput capacity to efficiently meet and exceed the current and longer term operating requirements of their ocean carrier customers. The scope and flexibility of their highly automated multi user marine terminal operation truly makes their facilities a "Port within a Port." This is best supported by the many ocean carriers that have been utilizing Maher's facilities for decades, ranging from single trade lane operators to the world's largest global alliances.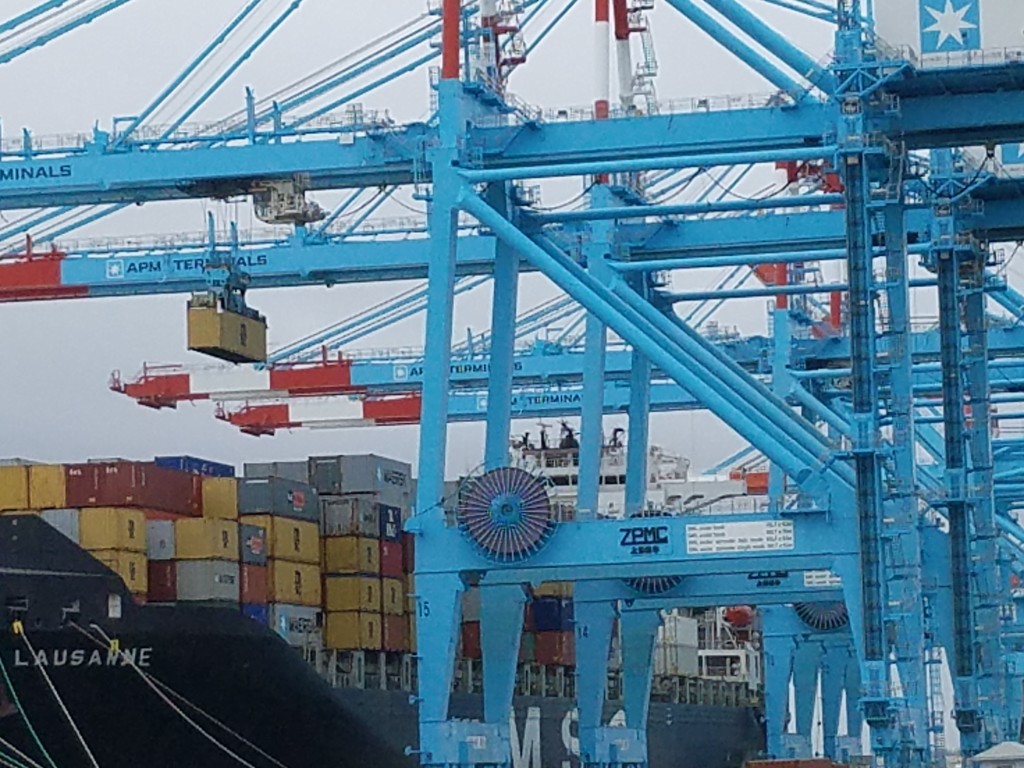 Founded in 1993 in New York and London, our roots are in logistics. As we've grown with our customers, we've developed state-of-the-art technology expertise that transforms logistics and shipping services into world-class supply chain solutions.
Clear supply chain leadership, expertly coordinated around the globe, backed by an exceptional degree of customer care. That's what Jaguar delivers.