Ocean Carriers Record Major Profits While Many Shippers Keep Taking Losses
In this week's Roar, we have Maersk's record-shattering quarterly earnings, China's sustained energy struggle, lengthening container ship queues, heavy-haul transportation complications, and a challenging air freight market. 
Despite ongoing disruption causing some massive supply chain setbacks for shippers worldwide, major ocean carriers like Maersk seem to be doing more than just fine for themselves as they report record-shattering quarterly earnings. According to gCaptain, the world's largest shipping line's "revenue grew by 68 percent to $16.6 billion," in Q3 this past year. It feels like there's something amiss when rates are this high and service this slow, yet the carriers are doing their best ever.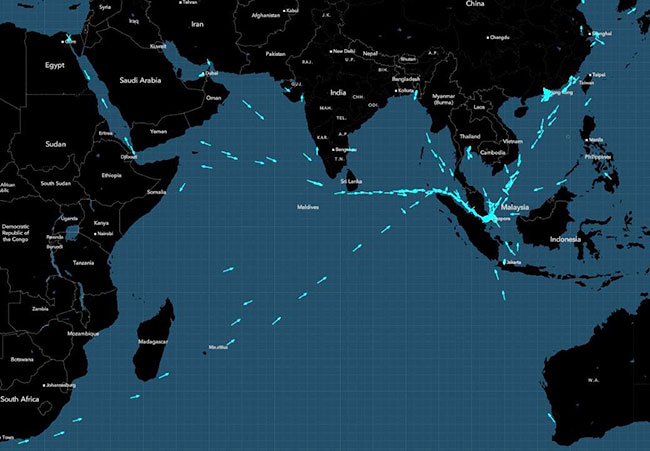 While carriers continue to rake in the profits, manufacturers in China can't catch a break given the energy crisis and other supply issues the country has been dealing with recently. In fact, "China's big factories just had their worst month since the COVID-19 pandemic began," according to CNN Business. So, many companies' supply chains are getting held up even before their products start moving from their origin.
There's also the matter of lengthening container ship queues from Singapore to Greece that shipping professionals are trying to navigate with little success, based on Transport Topic's latest data. And the severe lack of truck drivers, rising fuel costs, and critical capacity shortages over in the U.S. aren't letting shippers who rely on domestic long-haul transportation off the hook either, according to JOC.
Those still holding out hope for air alternatives are also having to jump over hurdles such as the "slow return to bellyhold capacity, a rapid rise in e-commerce, and political pressure for sustainable air cargo," based on an Air Cargo News report.
To learn more about this week's top news in international shipping, check out the following article summaries: