In this week's Roar: the latest news on ports, shifting ocean carrier alliances, potential changes for US/ China tariffs, the state of US intermodal, and easing container demand.
Port performance on the US West Coast is not improving as we move closer to the vital peak shipping season. There's a lot of bad news that's going to translate into even higher costs for the consumer. A recent report states that 20% of the global container fleet is mired in congested ports and about 60% of ships are arriving late. All while fuel costs continue to be volatile. Despite the slowdown of imports from China, other factors continue to erode the situation. First, is the declining efficiency at the ports of Los Angeles and Long Beach—the current turnaround is 6.9 days. Secondly, Russia's war against Ukraine is also taking its toll on the supply chain.
With more news on ocean shipping, could there be an ugly breakup on the horizon? The last few years saw the birth of several container carrier alliances. They're not expected to expire until later in the decade, but it seems the winds of change may blow in before then. But why? When the alliances formed, they did so with a common goal, but the visions and interests of alliance members have changed. So while the alliances may break up, it's with the intent of evolving into something new—alliances that share common strategic interests. It doesn't mean they're going away.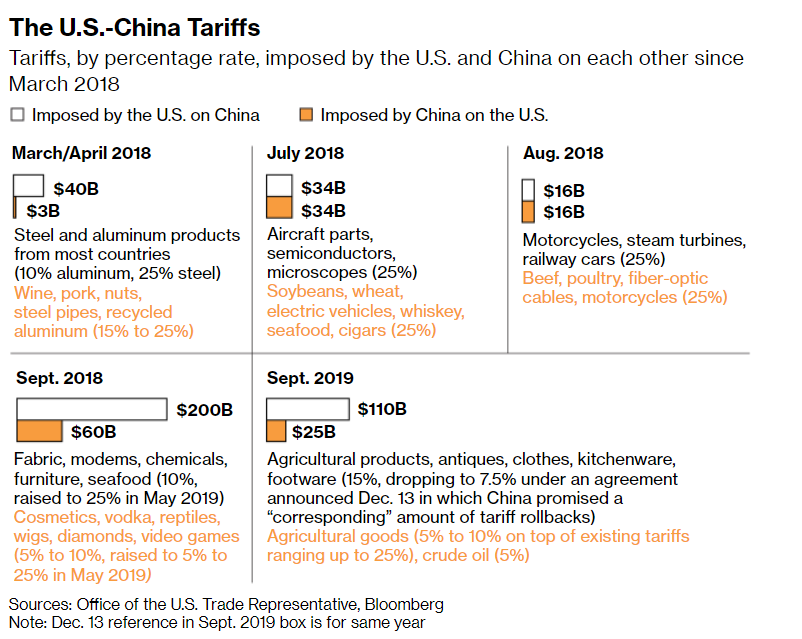 In the US, tariffs on more than $300 billion in Chinese imports are due to expire in July, prompting the Biden administration to review and ultimately request their continuation. If the request is accepted, the USTR will keep tariffs in place until an evaluation is complete and a final decision is made.
Next up, given the current market environment in the industry, you'd expect US intermodal traffic to be increasing but instead, it's on a downward trend. Intermodal volume dropped 6.6% in the first quarter of 2022, year on year. This is following declines in the two previous quarters.
Finally, the news from the container industry is that demand is falling. Triton International, the largest container leasing company in the world, reports a downward trend in box production, container pricing on both new and old boxes, as well as leasing duration and rates. However, it's worth noting that despite the downward trend, everything is still higher than it was in any previous year with the exception of 2021.
For the rest of the week's top shipping news, check out the article highlights below.