Wildfires Emerge As the Latest Strain on Supply Chains
From Ever Given's long-awaited departure, to severe congestion in Oakland, to an outbreak of wildfires in western Canada, to improving efficiency at U.S. ports, to the IATA's latest air cargo market analysis, it's time to break down this week's top stories in international shipping.
After being thoroughly surveyed in the Great Bitter Lake since March 29 and reaching a successful settlement, the Ever Given has finally set sail to Rotterdam much to the relief of its crew. Meanwhile, intense port congestion in Oakland has caused carriers including MSC, ONE, and COSCO to start scaling back calls at the Port of Oakland, so space to and from the Northern California gateway is going to be very limited over the next few weeks, according to JOC. Also, Hapag-Lloyd plans to apply a Congestion Surcharge (OCS/PCS) of $350 per container for all intermodal moves by truck and/or rail to and from the U.S. beginning Aug. 1.
In other news, the recent outbreak of wildfires in western Canada caused by the area's severe heatwave has led to major supply chain bottlenecks as a result of rail line damages that are creating delays up to 96 hours for vessels at the Port of Vancouver. According to Bloomberg, "Canadian Pacific said late Monday that it had resumed mainline rail operations following safety inspections, but Montreal-based Canadian National still needs to repair its bridge near Lytton, B.B., the village that was largely destroyed by fire last week."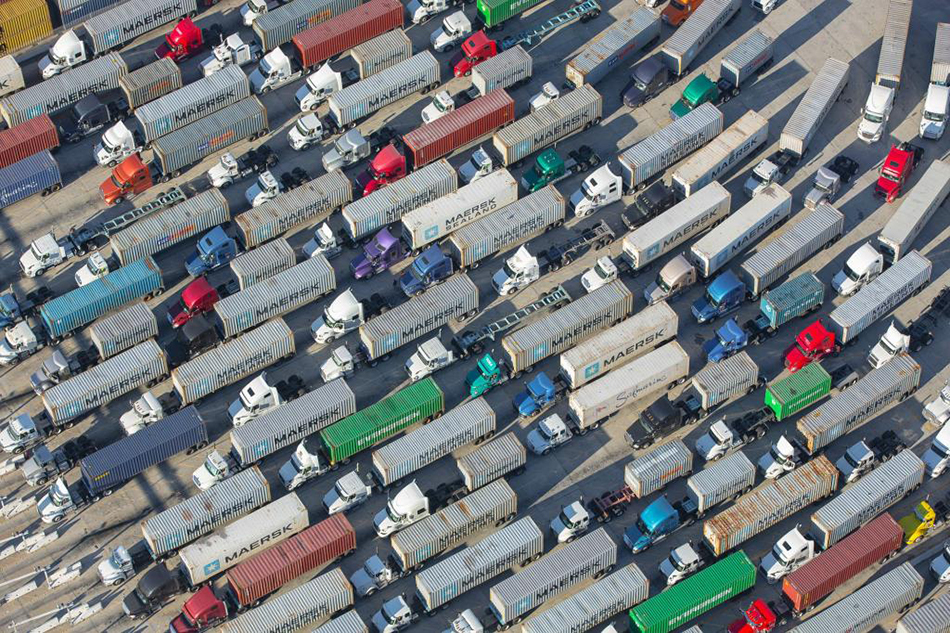 With constant disruptions like these throwing schedules off, the FMC's Fact Finding 29 committee established "Supply Innovation Teams," which found four key ways to address the most pressing challenges at U.S. ports today. On one last note, the IATA's latest air cargo market analysis revealed that volumes in May "continued to outperform pre-COVID (2019) levels — although demand in May was slower than that in April." 
Check out the following article summaries to learn more about the international shipping industry's leading news: