In this week's Roar: keeping freight on the rails, the FMC making waves, softening east-west ocean rates, supply chains and procurement in the new normal, and an important heads up for UK importers/ exporters.
In one of many important supply chain labor-related stories of the summer, a deal was reached to avert a rail strike (at least for now) in the US. The talk of the industry last week was the impending rail workers strike and the big guns were brought in to help with resolution. This included deep involvement by The White House. The deal still needs to be ratified (which will not be for several weeks) by union members, however. Still, this is good news for US supply chains. At the same time, importers shouldn't be distracted from the other unresolved port-related labor issues still at play.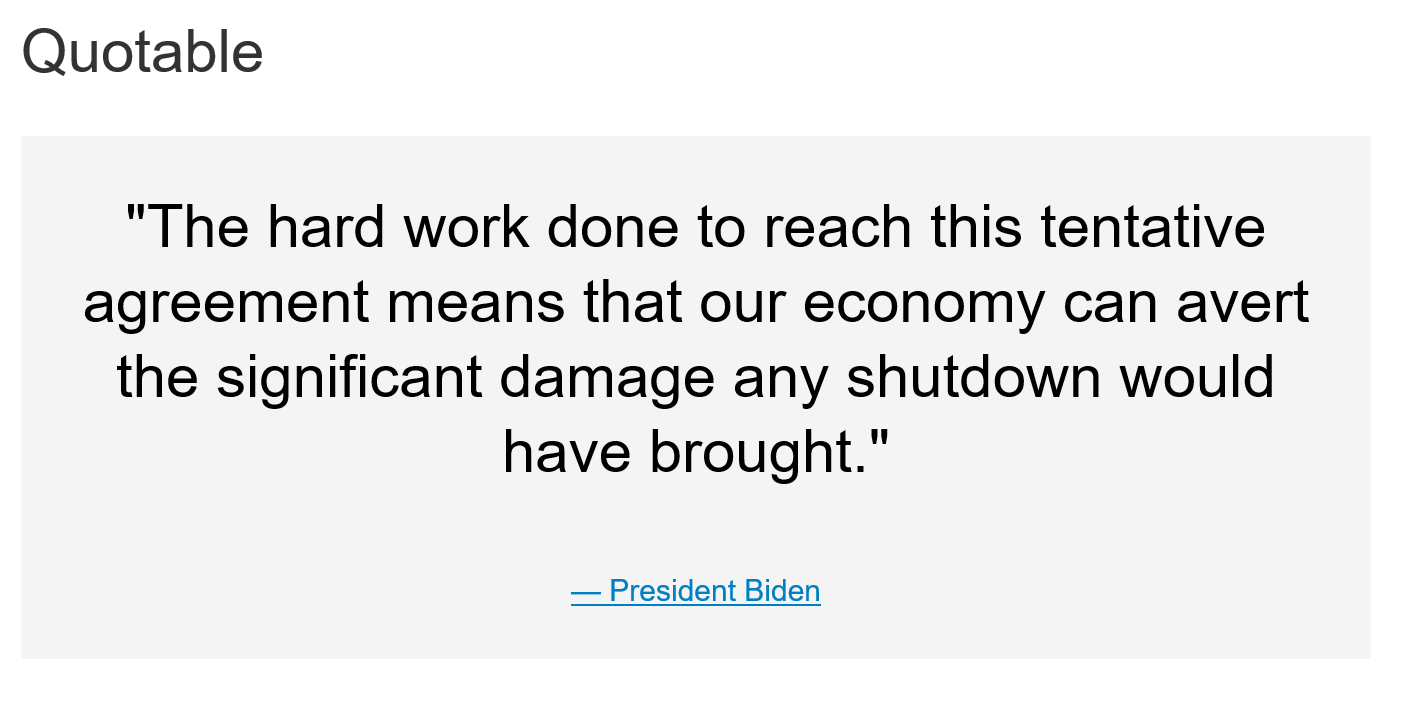 Moving from railroads to ocean carriers, the FMC wants to change the way ocean carriers have been prioritizing businesses that offer more lucrative import rates in east-west trade. This practice leaves exporters—and their more reasonable rates and services—high and dry. Or at least higher and drier. If the FMC's notice of proposed rulemaking passes, carriers will need to justify and certify vessel space allocations.
And speaking of east-west trade, carriers' spot rate earnings on the transpacific have been decreasing over the past month—to the extent that the transatlantic route is now more profitable. Yet, the average revenue of 60 cents per nautical mile on the transpacific is still more than double compared to pre-pandemic levels. Shanghai to New York and Shanghai to Rotterdam routes have current revenues of 73 cents per nautical mile in contrast to the transatlantic route from Rotterdam to New York, which is at 217.9 cents per nautical mile.
Like everyone in the supply chain, those in procurement have been facing constant hurdles for the last several years. Hurdles such as economic, social, and political issues. Or in plain speech, the economy, the war, labor disputes, and more. But it doesn't end there. New policies and regulations are in place or proposed that will make it necessary for anyone in the supply chain to collect and report data on their Scope 3 emissions—emissions tied to the supply chain. This could cost a fortune to implement or a fortune in fines or penalties for non-compliance.
And finally, a heads up for importers and exporters doing business in the UK. Import declarations using CHIEF will cease after September 30. Beginning October 1, all import declarations must be made using the new CDS (Customs Declaration Service) system, so make sure you're registered and ready in advance.
For the rest of the week's top shipping news, check out the article highlights below.