In this week's Roar: U.S. imports are up, the freight recession continues, an update for cosmetics companies, another potential strike, and the greenest ocean carrier.
Despite all the talk of a downturn, American consumers continue to spend, pushing imports up 33% from February's low, to the highest they've been since August 2022. China remains the top source of imports. The conflicting news on where the economy and freight markets are heading is dizzying, but par for the course over the past few years. Our advice is to remain diligent with your supply chain strategy and be nimble so you can adapt to what the market presents for the foreseeable future.
A new CNBC Supply Chain Survey conducted with logistics executives shows that the global freight recession is expected to continue into 2024. Freight volumes are expected to be down in the first half of the year, but there is some hope of a slight rebound in the second half of the year. Additionally, thanks to weak demand and excess capacity, freight rates are expected to remain stable for the year. Finally, the trucking industry is expected to be hit particularly hard, with some companies forced to lay off workers.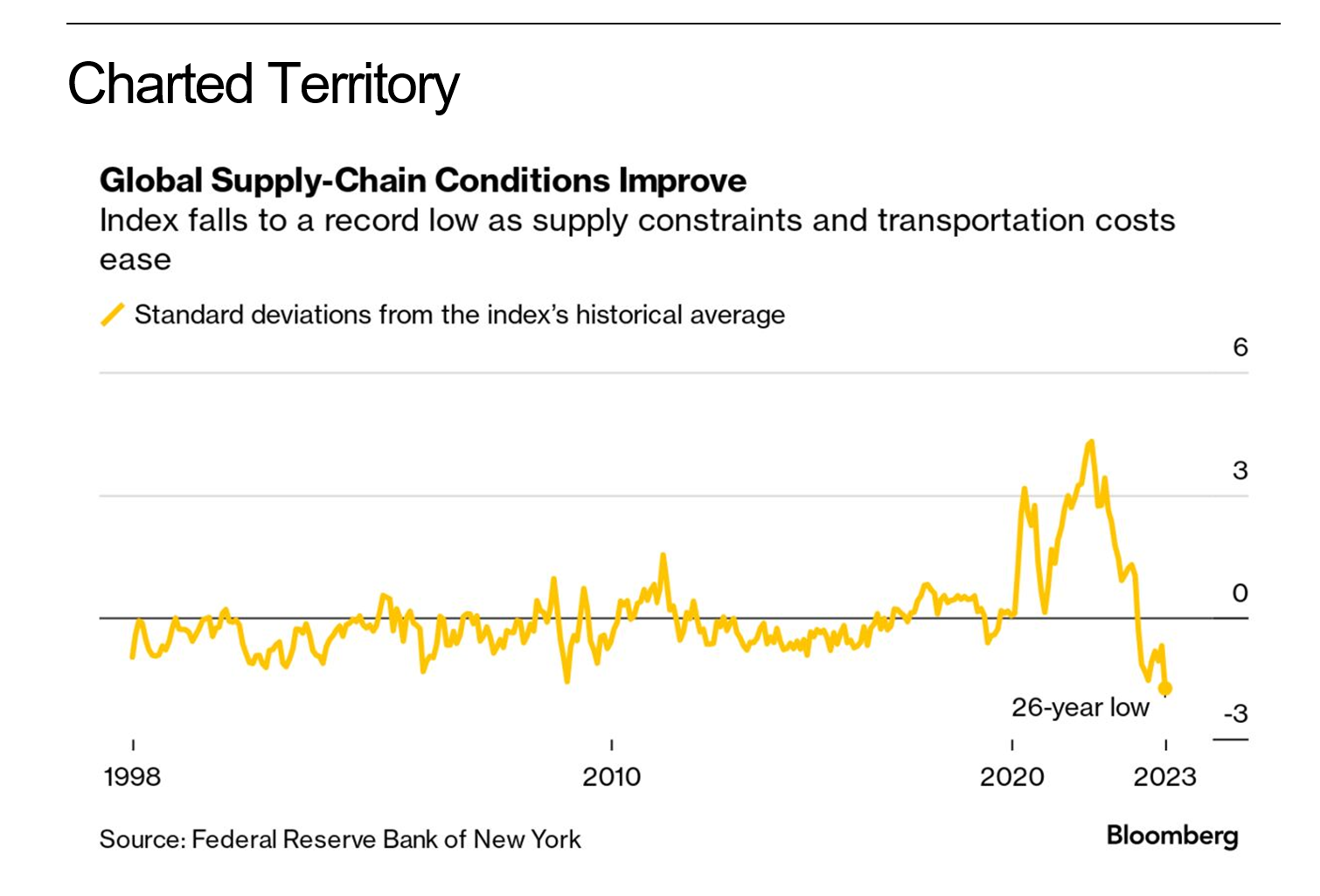 The FDA is updating the cosmetic product facility registration and cosmetic product listing requirements. In October, the FDA announced a new publication that will assist in developing Structured Product Labeling (SPL) authoring tools. And on November 1, they announced they will be providing more information about their new Electronic Submissions Gateway (ESG), or SPL authoring software.
It's a ways off, but The International Longshoremen's Association (ILA) is preparing for an East Coast strike on October 1, 2024, if negotiations for a new labor contract with the United States Maritime Alliance (USMX) do not reach a favorable conclusion by September 30, 2024. While the ILA hasn't spelled out any specific demands, it's expected they'll include a pay raise and a guarantee that work at new terminals will go to ILA members. The union is also saying that they want local branches to start negotiations early in order to resolve local issues before the master contract talks begin.
The Marine Benchmark's Carbon Emissions Index (CEI), which provides visibility on carriers' emissions, has determined who is the greenest ocean carrier. Several factors, such as ship size and speed, impact emissions. Based on findings, Ocean Network Express (ONE) is the most CO2 efficient carrier on the highest number of trades. However, HMM is the most carbon-efficient carrier overall.
For the rest of the week's top shipping news, check out the article highlights below.