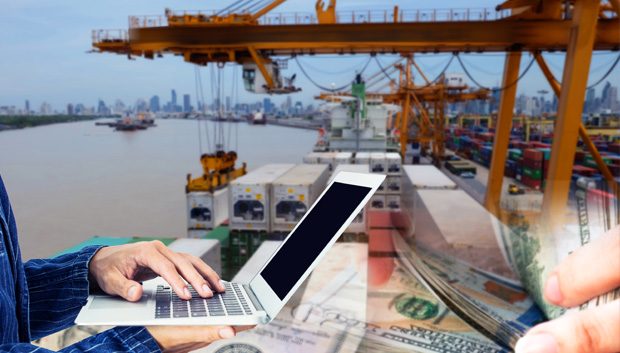 By
Nick Hammons
Note 1: This list of products subject to additional duties is provided for information purposes only. The definitive product coverage will be determined by amendments to the HTSUS that USTR will publish in an upcoming Federal Register notice. The effective date of the additional duties is October 18, 2019.
Note 2: As specified below, in certain cases, the product description defines and limits the scope of the additional duties. Otherwise, and unless explicitly stated to the contrary, the product descriptions are provided for informational purposes only, and do not limit the scope of the additional duties. In the product descriptions, the abbreviation "nesoi" means "not elsewhere specified or included". Any questions regarding the scope of a particular HTS statistical reporting number should be referred to U.S. Customs and Border Protection.
If you're interested in learning how Jaguar Freight can help you navigate the scope of additional import duties, contact us today.