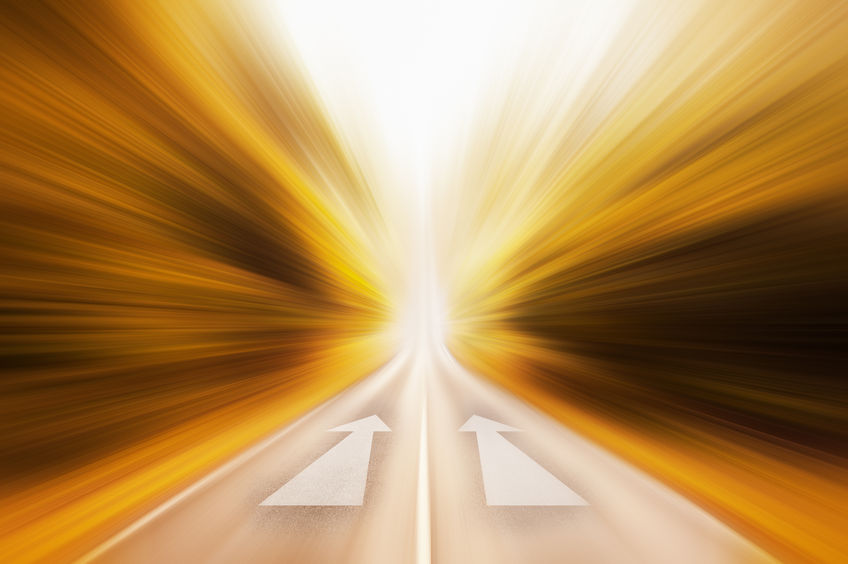 By
Nick Hammons
Changes are on the horizon for the shipping industry, and as with all change, some of it is good, and some of it is not so good. In January, we anticipated alliance consolidation to be a common theme throughout the year. Now less than six months into the year, the major alliances have formed, sacrificing competition as an opportunity cost for tighter efficiency across the industry.
Three Alliances, One Industry
The recent consolidation trend has narrowed down the shipping alliances, which were once many, to a mere three. This month we saw the formation of three major alliances. They are:
2M Alliance:

Maersk, MSC

THE Alliance:

NYK, MOL, K Line, Yang Ming, Hapag-Lloyd (with UASC)

Ocean Alliance:

CMA CGM, Evergreen, OOCL, COSCO Shipping
These three alliances represent 77.2% of global container capacity and 96% of all East-West trades. While this isn't a monopoly, the rising concern is that the formation of three mega alliances has halted competition, leaving the consumer with virtually no options except the alliance-issued standard.
A Suffocating Competitive Landscape
Competition is what drives businesses to be better; to provide better products, better customer service, better options, and overall set the bar high for other businesses to enter. What happens when competition is no longer at the forefront? B2B markets will bear the brunt of diminishing competition; particularly when it comes to having options, therefore cutting off the ability to negotiate a better deal. Less competition in shipping isn't good news for exporters who currently benefit from low freight rates.
Restructuring for the Future
Without doubt, there is concern among the shipping community and forwarders that the new mega alliances are inevitably creating disruption to global supply chains. The obvious problem is the lack of options that limited competition provides, but a more subtle, equally as important, problem is the absence of the customer from the discussion. The alliances left the customer out of the equation – and that's where the new market structure can fail us. When we remove the customer out of the equation, we lose sight of value and customer service.
We'll be covering the changes throughout the year, so stay tuned to our blog, or subscribe to our newsletter at the bottom of this page. Always a step ahead, our team of Freight Architects has deep and current knowledge of international supply chain management. To learn more about how we can assist your company and ensure you have excellence in your supply chain, visit our services tab.