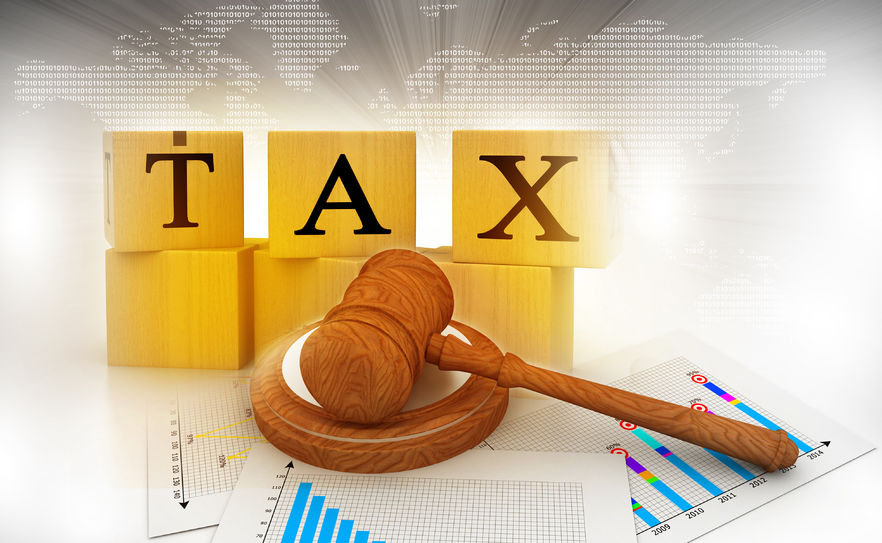 By
Nick Hammons
In January, the Trump administration announced they are considering a 20% tax on imports, starting with Mexico, that would help finance the building of a border wall between the US and Mexico. This inevitably sparked a flurry of conversation among economists and in logistics circles. International trade laws greatly affect logistics across all channels.
Mexico is currently the U.S.' third largest partner in the trade of goods, and serves as a prime example of the implications of new taxes imposed on imports. William Gale, co-director of the Tax Policy Center, says "the irony of putting a tariff on Mexican goods is that, to the extent it raises consumer prices in the U.S., consumers will be paying for the wall, not Mexican producers.'' Mexico is also the U.S.' second-biggest provider of agricultural products, with imports of $21 billion in 2015; a 20% tax will increase the risk of inflation on essential goods sold within the U.S.
Tom Stenzel, President and CEO of the United Fresh Produce Association said: "Consider the impact on American consumers of a 20% hike in the cost of foods such as bananas, mangoes and other products that we simply cannot grow in the United States. Consider also what other countries would do to block U.S. exports in retaliation." Aside from the risk of inflation, there is the risk of retaliation from U.S. trader partners. Should Mexico retaliate the imposed taxes, the U.S. would surely suffer in terms of increasing the trade deficit, as Mexico is the third largest importer of U.S. goods.
Ethan Harris, chief US economist at Bank of America Merrill Lynch said: "Imposing tariffs, border adjustment taxes, or other protectionist measures will only reduce gross trade flows, without necessarily reducing the US deficit because trade deficits are related to the intertemporal consumption decision of a country rather than to trade agreements." The repercussions are clear, imposing a tax on our neighbor will inevitably create a chaotic trade imbalance on U.S. soil, and internationally.
Our team of logistics specialists has deep and current knowledge of international supply chain management. To learn more about how we can assist your company and ensure you have excellence in your supply chain, visit our website.