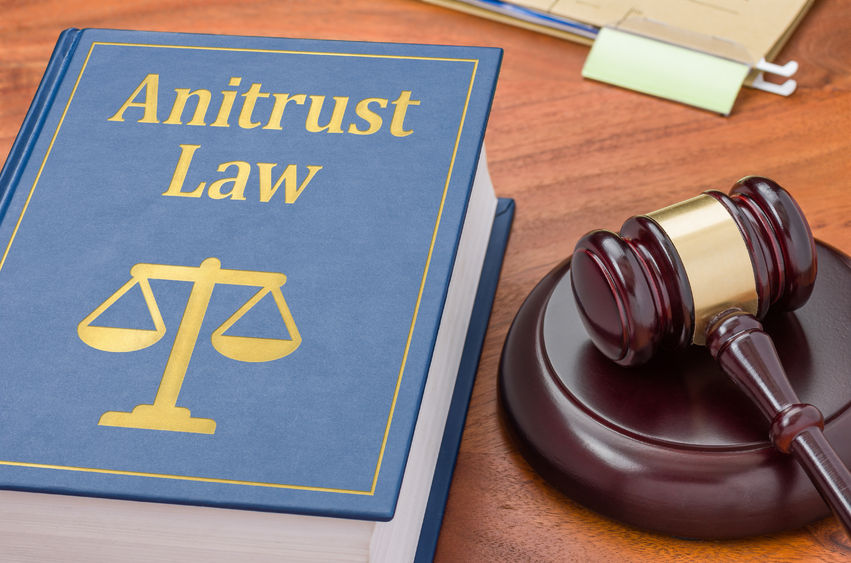 By
Nick Hammons
Last month US antitrust investigators raided the biannual Box Club meeting in San Francisco, handing subpoenas to the CEOs of major container lines. US Antitrust regulations are taking a more prominent role in an era of consolidation, big shipping alliances, and a new government administration.
Investigations, not allegations
Maersk Line, and Mediterranean Shipping Co. are among the many companies who received subpoenas, which do not set any allegations against the company itself. All CEOs are cooperating with the investigations – but why the investigations at all? With consolidation being the main theme this year, the Department of Justice is taking particular interest in preventing the carrier alliances from setting fixed rate guidelines. Carriers retained limited antitrust immunity in the last major revision of US shipping law: the Ocean Shipping Reform Act (OSRA) of 1998. Before the OSRA, carriers jointly set rates through conferences, and shippers and carriers were prohibited from negotiating confidential contracts with each other. The DOJ is trying to prevent rate-fixing.
A history of price fixing
Antitrust investigators are having a difficult time laying down tighter regulations again, mostly due to the fact that the industry lacks discipline when it comes to discussing price fixing, as they've been operating under antitrust immunity for years. The investigation comes at a time where alliances are setting standard rates, in an attempt to control the wild fluctuation of shipping rates. Over capacity at ports, on ships, and throughout the industry has caused rates to drop below profitable margins, spurring bankruptcies, like Hanjin, and consolidations like the three new alliances — THE, Ocean, and 2M. Historically, antitrust immunity allowed the industry to operate under protection from unfair competition; now the lack of competition as it relates to antitrust immunity is raising alarms, spearheading the DOJ's investigation.
At this point, the investigation is still underway, stay close to our blog for upcoming updates, or subscribe to our newsletter at the bottom of the page. Always a step ahead, our team of Freight Architects can assist your company and ensure you have excellence in your supply chain, visit our services tab.